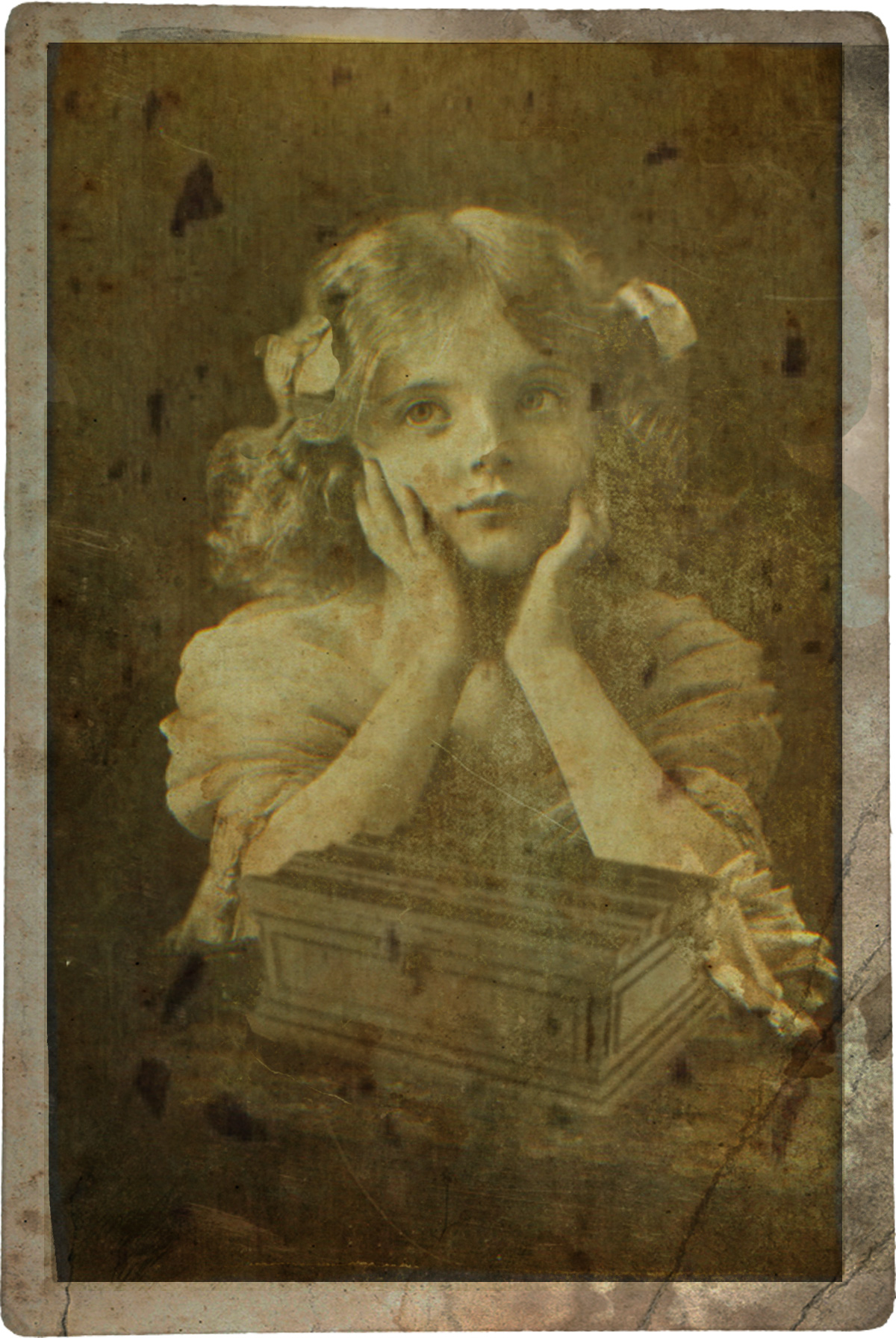 Meet Victoria.
This is one book you don't want to judge by its cover.
She may look young and innocent, but you'd do well to see her for what she is: the representative of something older, wiser and capable of helping you become who you were meant to be –  or judging you for your failure.
Read more About Victoria.
…THE LIFT.
The hall is dark and the overhead light flickers. Sounds echo, and there's a creaking and clanging which gets louder as you stand there in the semi-dark.
The elevator opens and you're offered a ride.
The Lost Place.
The nine story building calls only to those who are meant to find it.
A dark place whose original luster is now lost to time, the unlikely, old Victorian building sits overlooked by most on the edge of Pittsburgh. Originally built as a luxury residence for some of the city's most well to do residents, it now serves a different purpose.
Within its dilapidated walls sits The Lift. Step inside and ride it to the floor chosen for your transformation.
Don't be afraid for Victoria, the mysterious girl who operates The Lift, waits to guide you.
Choose well, or choose poorly, either will require great sacrifice.
Your change is coming.
Nine floors – each representing a different vice or challenge. Victoria will choose your story.
Meet your challenge head on, and be open to the possibility that things are not what they seem – in fact, you can count on that.
The Show
Join us to listen to The Lift as we explore the power of story and change through tales written by an assortment of talented writers. Narrated by Daniel Foytik and Cynthia Lowman, and featuring the voice talents of Amber Collins as Victoria Bigglesworth-Hayes, this is one fun, scary and amazing ride you won't want to miss. Come along, now, and we'll choose your story.
The Lift was originally conceptualized by Daniel Foytik as an offshoot of the 9th Story Podcast due to the popularity of the show's "mascot" Victoria. It is described by its creator as "…[P]art Twilight Zone, part Fantasy Island, and all about story and characters. It should both entertain and challenge the listeners in new ways and provide the authors, artists, and musical composers with a great way to reach new audiences."
Producers / Editors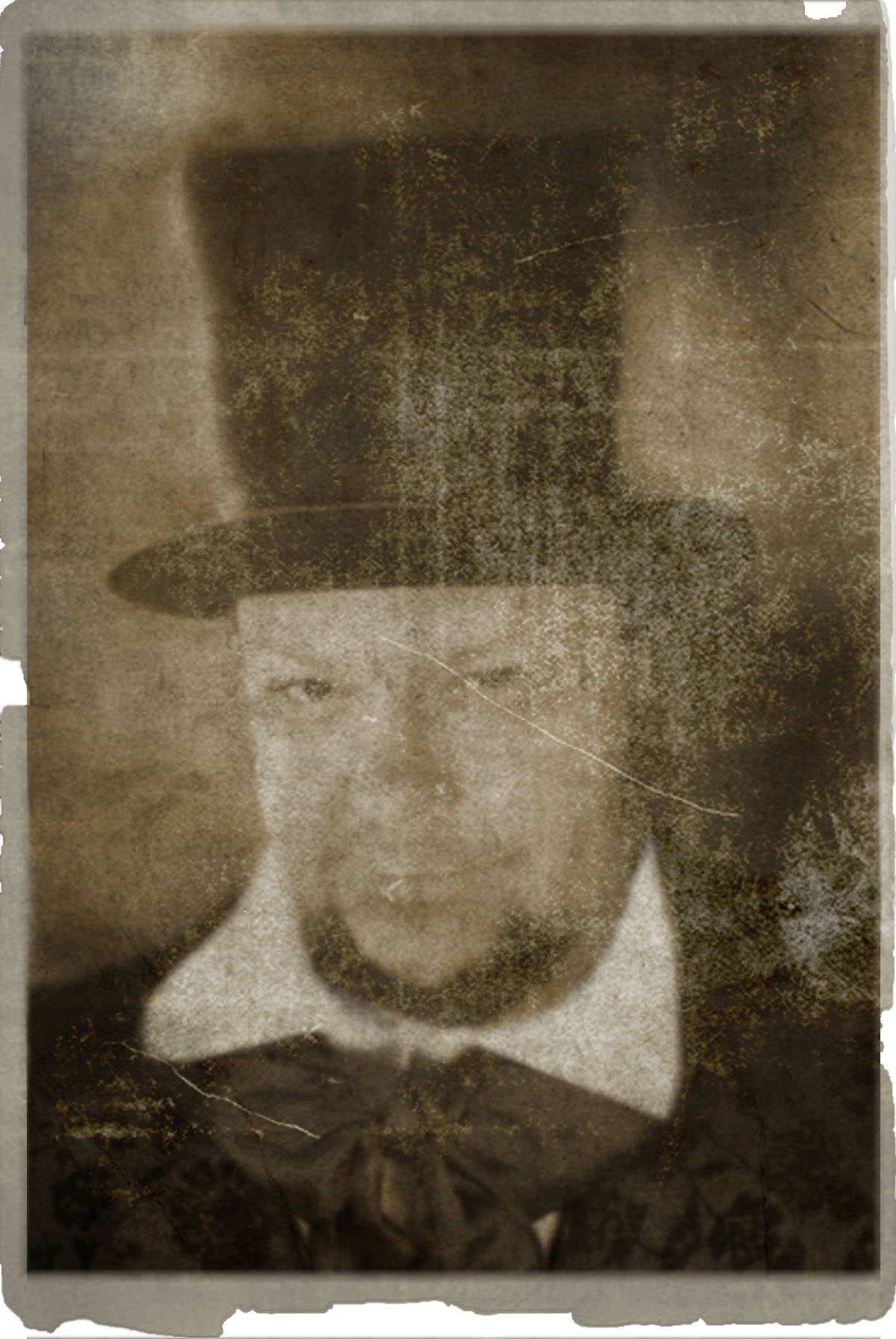 Daniel Foytik is the current host and producer three podcasts including The Wicked Library and The Lift and can occasionally be heard appearing on a few others. Daniel is a writer and storyteller who explores his love story and storytelling in all its forms through, writing, narration, audio production, and podcasting. His original podcast 9th Story Podcast  was recently passed on to new hosts, Jeanette Andromeda and Immortal Alexander of the popular blog Horror Made, and features interviews and discussions on storytelling in all its forms. Daniel made his first foray into the world of audiobook narration in the anthology from Shadows at the Door, edited by Mark Nixon.
Daniel's production entity— 9th Story Studios — creates:
The Wicked Library (with Executive Producer Cynthia Lowman)
9th Story Podcast, a discussion show devoted to exploring story and storytelling in all forms (hosted by Jeanette Andromeda and Immortal Alexander starting with Season 5)
The Lift (with Co-Producer Cynthia Lowman)
Listen, a show featuring recordings of live storytellers telling traditional stories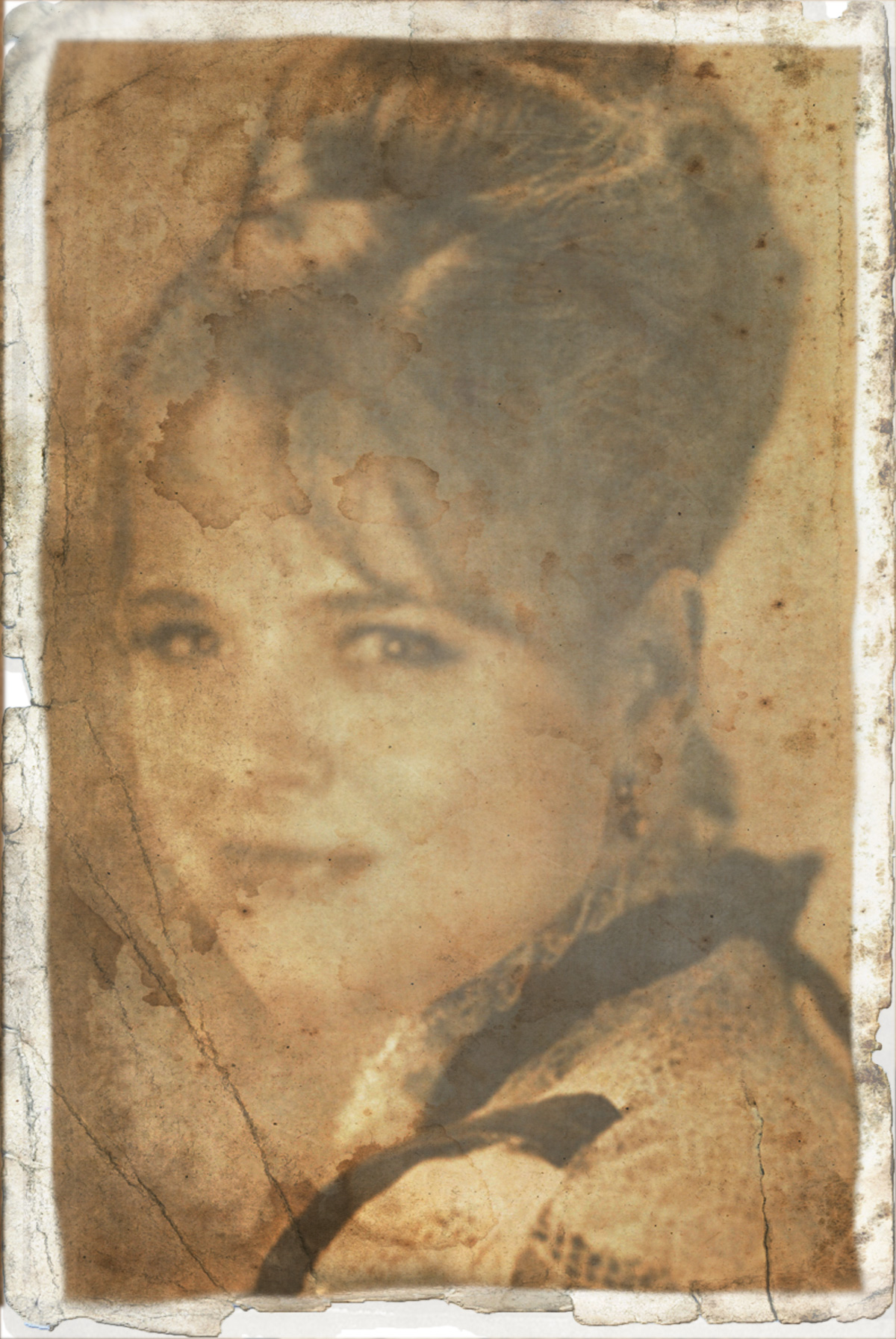 Cynthia Lowman likes her name but goes by Cindy.
She is mostly a writer, narrator, and sometimes a web designer in Carmel, Indiana. She is editing her first novel and hopes to defy the odds by getting it published. In case that doesn't work, she started her second novel in 2015.
She writes short stories, some of which have been featured on 9th Story Studios podcasts The Lift and The Wicked Library. Cindy is a member of Pennwriters as well as two writing groups that she expects to help make her famous. Cindy made her first foray into the world of audiobook narration in the audio editions of an anthology from Shadows at the Door, edited by Mark Nixon.
Follow her journey to fame and fortune on her blog, Facebook, Twitter, and all those other social media outlets she's been told to use and intermittently does.