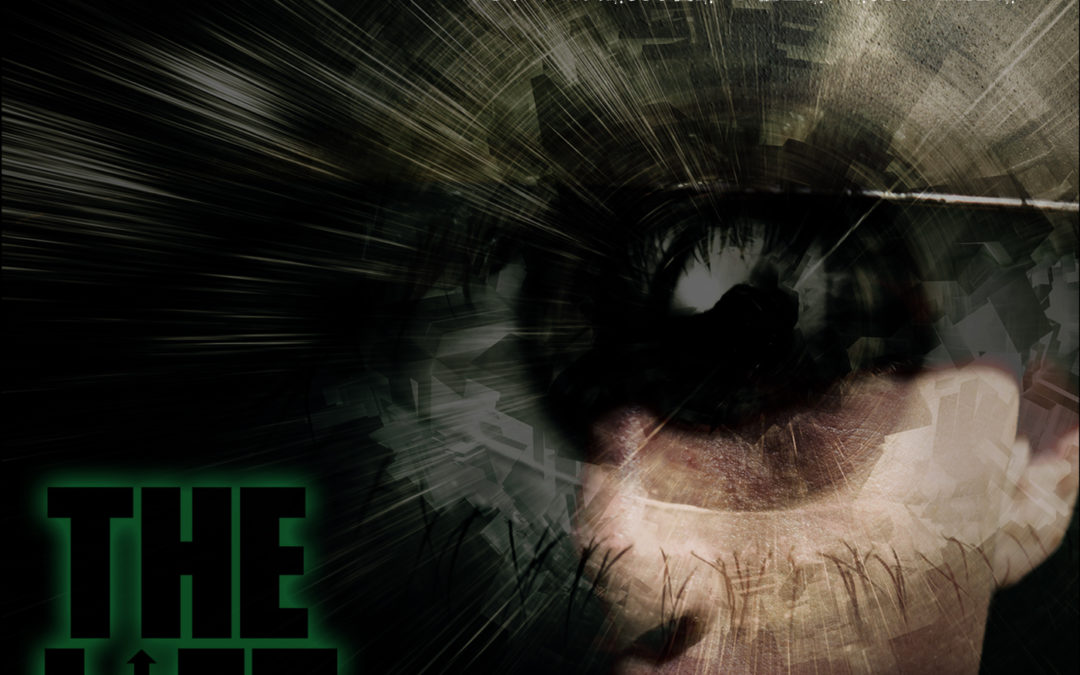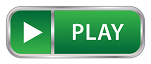 Podcast: Play in new window | Download (Duration: 41:33 — 76.7MB)
Subscribe: Apple Podcasts | Android | RSS
After losing her brother, Milo, to his struggles with Shell Shock after WW II, Mary-Anne finds her way to a certain building where a wise-beyond-her-years young girl named Victoria awaits.
A ride on Victoria's Lift leads to an unexpected reunion, and allows her to see how her actions have resulted in Milo being unable to find his final rest.
Written by Samantha Pleasant LeBas of the Just a Story and Audio Dime Museum Podcasts
Special thanks to Agnes Obel for authorizing our use of "The Curse" as our Outro for this episode.