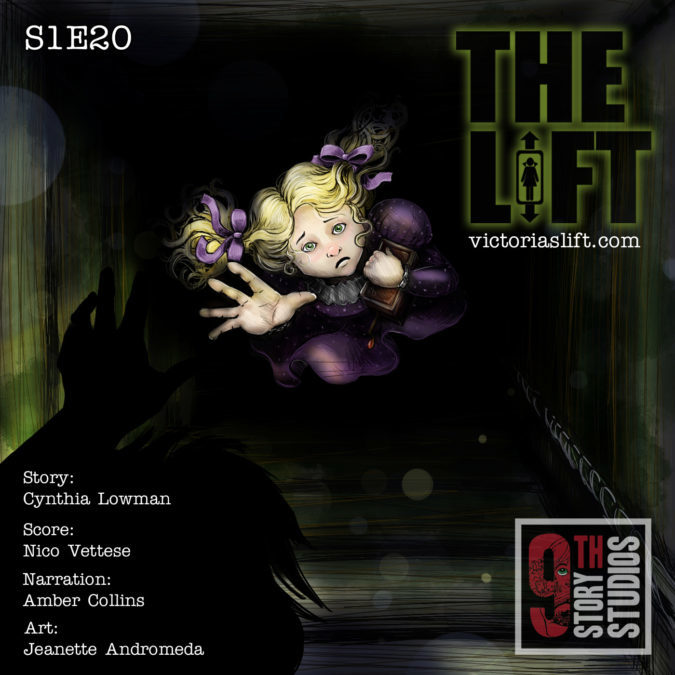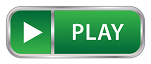 Podcast: Play in new window | Download (Duration: 42:05 — 39.0MB)
Subscribe: Apple Podcasts | Android | RSS
Before Victoria began to use her lift to take visitors to strange realities, she was a nine-year-old girl living in Pittsburgh, Pennsylvania at the end of the Victorian era.
Find out, in her own words, what befell her that fateful day in 1901 to forever change her and her destiny.
This tale marks the end of Season One.