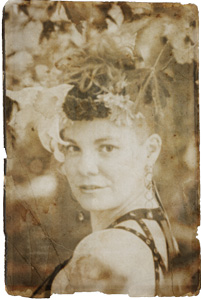 Jessica McHugh is a novelist, poet, and internationally produced playwright running amok in the fields of horror, sci-fi, young adult, and wherever else her peculiar mind leads. She's had eighteen books published in seven years, including her bizarro romp, "The Green Kangaroos," her Post Mortem Press bestseller, "Rabbits in the Garden," and her edgy YA series, "The Darla Decker Diaries."
More information on her published and forthcoming fiction can be found at JessicaMcHughBooks.com.
Website | Facebook | Twitter | Amazon
---
STORIES ON THE LIFT: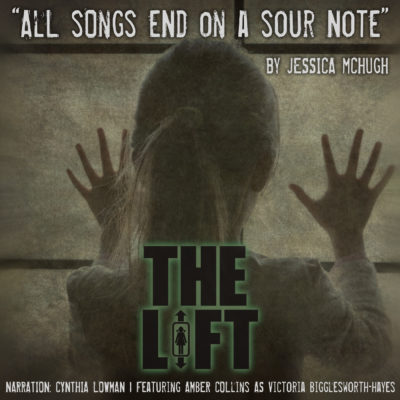 There is only the song, the room, and the woman who makes the prisoner call her "Mom." It's been years since the captive girl saw her real parents, but today's her birthday, and "Mom" has promised to take her out. This is her chance.
Listen