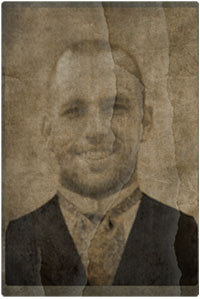 Jon Grilz is the creator of the podcasts Small Town Horror and Creepy, and the "Crazytown" novel series. When not working on what the future holds for the town of Crayton, Minnesota, he can often be found with a confused look on his face, nodding solemnly to himself.
He's that sound you hear, the footsteps in the woods when no one else is around. The groan of a floorboard in an empty house. The stifled sounds of weeping any time a student loan bill is opened…
Amazon | Small Town Horror Website | Author Website | Twitter | Facebook |  Patreon | Tumblr
---
STORIES ON THE LIFT: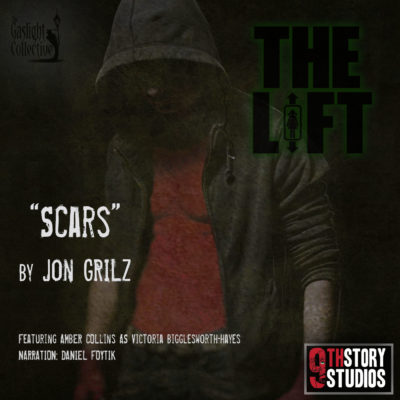 Today's episode was written by the talented Jon Grilz of Creepy and Small Town Horror! Kurt is a fighter who's spent a long time in the ring and his career is nearing it's end - whether he wants to see that or not. He's made questionable choices in his pursuit to become a legend in the ring, but when he finds his way to a certain Building and and meets a certain little girl named Victoria, he's given a chance to change his path.
Listen