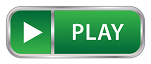 Podcast: Play in new window | Download (Duration: 38:25 — 70.9MB)
Subscribe: Apple Podcasts | Android | RSS
Listen and Subscribe: iTunes | TuneIn | Stitcher
---
STORY
Skip Hudson is one of the best Wet Man in the business, and he just got a new contract. When Victoria lures this "no limits" contract killer to the building, it's all business.
---
The Lift is created and shared for free, but there are hard costs associated with its production.
Keeping our podcasts free is important to our goal of spreading story and helping the talented writers, artists and composers we work with find new audiences. Because we have always seen our projects as a form of community building and collaboration with our listeners, we wanted to create a way for our core fans to become a part of what we do. If you enjoy the content and would like to contribute, we'd really appreciate it!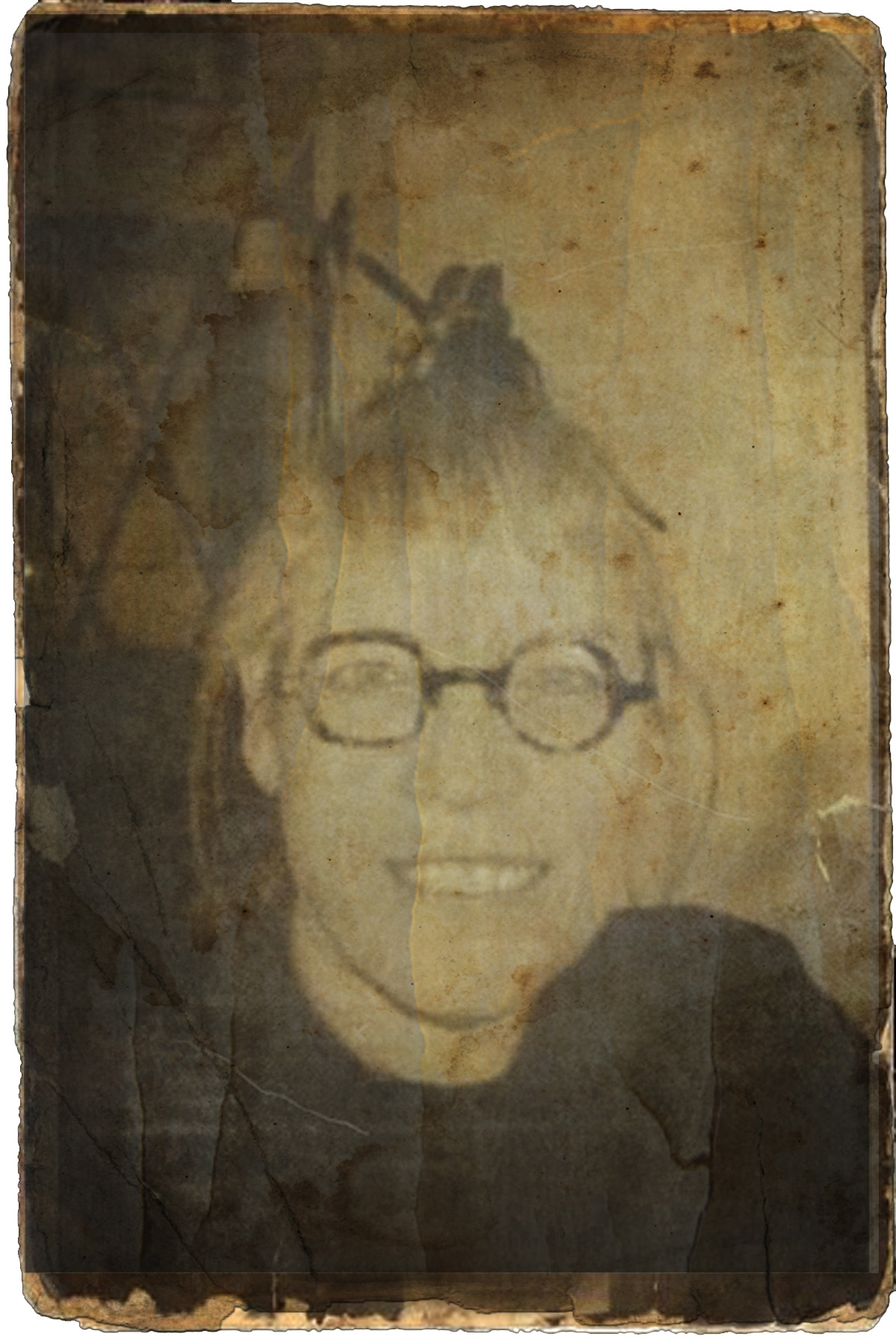 About the Writer
Aaron Vlek is a storyteller who works with the trickster mythos in its role as  bringer of delight and proponent of disquieting humors. Some of her (yes, her) stories center around the goings on of the jinn, and of a universal imagining of the Native American character, Coyote. Some works are historical in setting while others occupy a contemporary and urban landscape. She also indulges frequently in the re-imagining of classic themes of horror and the occult. Aaron is a graduate of Sarah Lawrence College.
"13" appeared in The Wicked Library Live Halloween Special, October 31, 2016. "The Accursed Lineage" appears in the Alban Lake anthology Miskatonic Dreams, November 2016, "Dear Cousin Gavin" appears on The Wicked Library podcast #622, March 2016. "Twice Per Annum" appears in Ink Stains Anthology #1, March 2016. "The Black Meal," a work of speculative horror appeared in the October 2015 issue of Outposts of Beyond. "Some Thoughts on the Blind Owl" appeared in the Surreal Nightmares Anthology in April, 2016, and "The Wet Man" appeared on The Lift podcast in July 2016. "The Dreams of Which Ghouls are Made" appeared in the Ghost's Redemption anthology in 2016. "Domine Canè," a short piece of speculative horror with a historic theme, appeared in the April 2015 issue of Bards and Sages Quarterly, Vol. VII, Issue II. Additional stories have been accepted for publication throughout 2016.
 Amazon | Website | Alban Lake | Facebook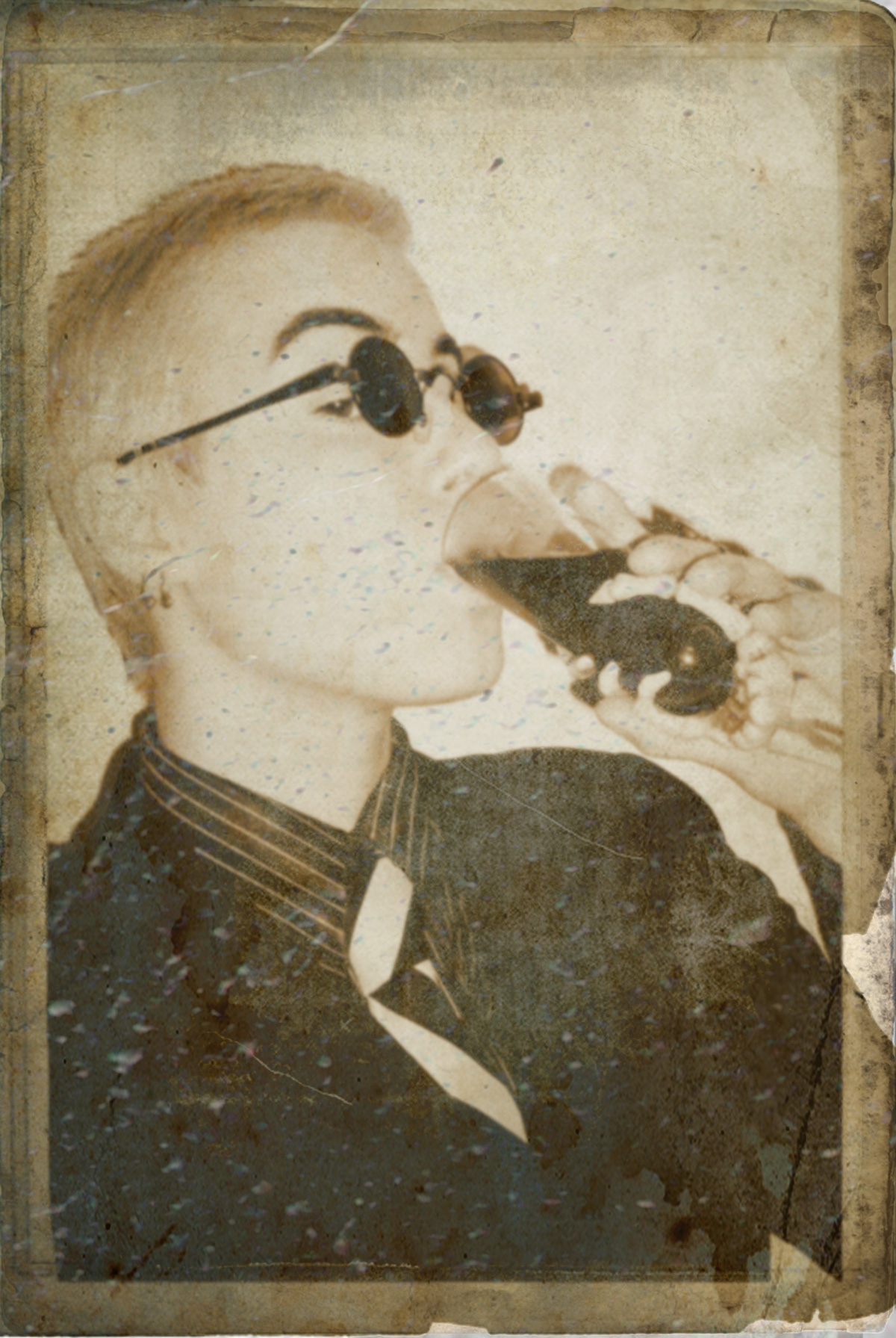 GUEST VOCALS
This episode featured vocals from the the team who creates Just a Story Podcast and Audio Dime Museum:
The voice of Zeke was performed by Jacob LeBas
The voice of Sultry Bar Assassin was performed by Samanatha Pleasant LeBas
Follow them on Twitter: @justastorypod
If you enjoy The Lift, do give Audio Dime Museum a listen. The Curator and Victoria are definitely kindred spirits.
MUSIC/FX
Score:
Nico Vettese of We Talk of Dreams.
Incidental Music:
"Come Play With Me" (Author Greeting)
Kevin MacLeod (incompetech.com)
Licensed under Creative Commons: By Attribution 3.0
The Lift Opening Theme Music
Composed and Recorded by Kimberly Henninger and Shawn Parke of Cathedral Sounds
cathedralsounds.org

The Lift Closing Theme Music
Composed and Recorded by Nico Vettese of We Talk of Dreams 
www.wetalkofdreams.com
"A Noisy Music Box" (Credits)
Composed and Recorded by Daniel Foytik
Sound Effects:
Free Sound
http://freesound.org/
Sound Design by Daniel Foytik, 9th Story Studios: www.9thstory.com
---
The Lift and all characters, places, and situations are property of Daniel Foytik, Cynthia Lowman, STRY Radio and may not be used in any form without their permission.
The Lift is a work of fiction. Names, characters, businesses, places, events and incidents are either the products of the author's imagination or used in a fictitious manner. Any resemblance to actual persons, living or dead, or actual events is purely coincidental.
---