Podcast: Play in new window | Download (Duration: 24:37 — 45.7MB)
Subscribe: Apple Podcasts | Android | Google Play | Stitcher | TuneIn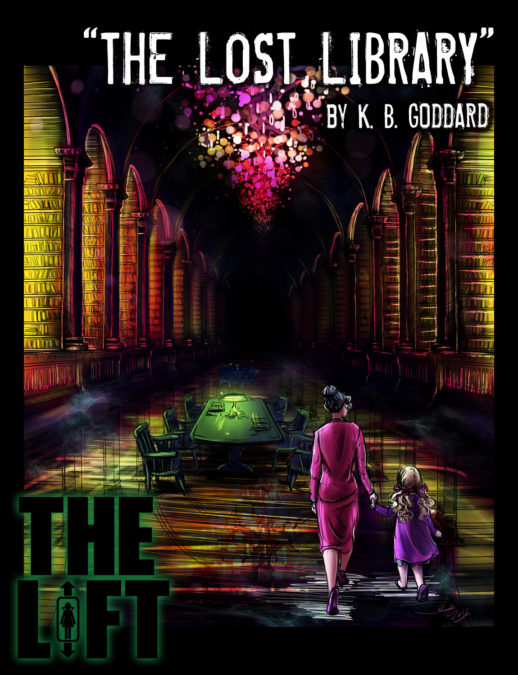 STORY:
"The Lost Library" – K. B. Goddard
An Edwardian era writer must decide whether to marry a good man she doesn't truly love or pursue her writing dream, helped by a visit to Victoria's mysterious library of books from the past, present, and possible futures.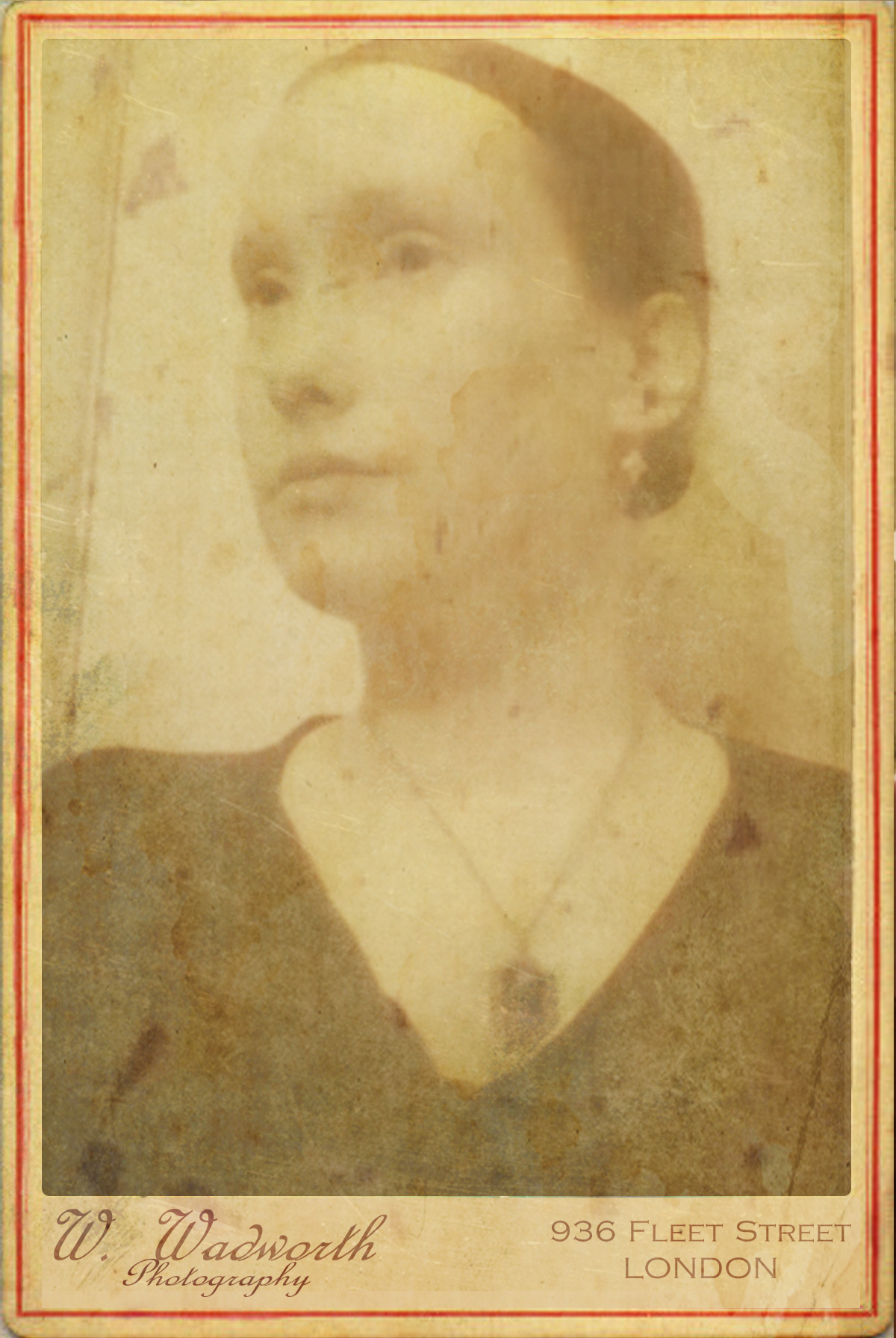 ABOUT THE WRITER
K.B. Goddard is a British writer of supernatural tales, taking her inspiration from the classic ghost stories of the Victorian and Edwardian age. She also finds inspiration in her Irish heritage and in the wealth of ghosts and folklore associated with her native Derbyshire.
In 2014 she published her book A Spirited Evening and Other Stories, a collection of ghost stories set in the Victorian era. A second collection, The Haunted Chamber and Other Stories was released in 2015, and a combined paperback edition of the two books entitled 12 Ghostly Tales is now available.
Her work has also appeared on www.shadowsatthedoor.com
Website | Twitter | Good Reads | Facebook | Amazon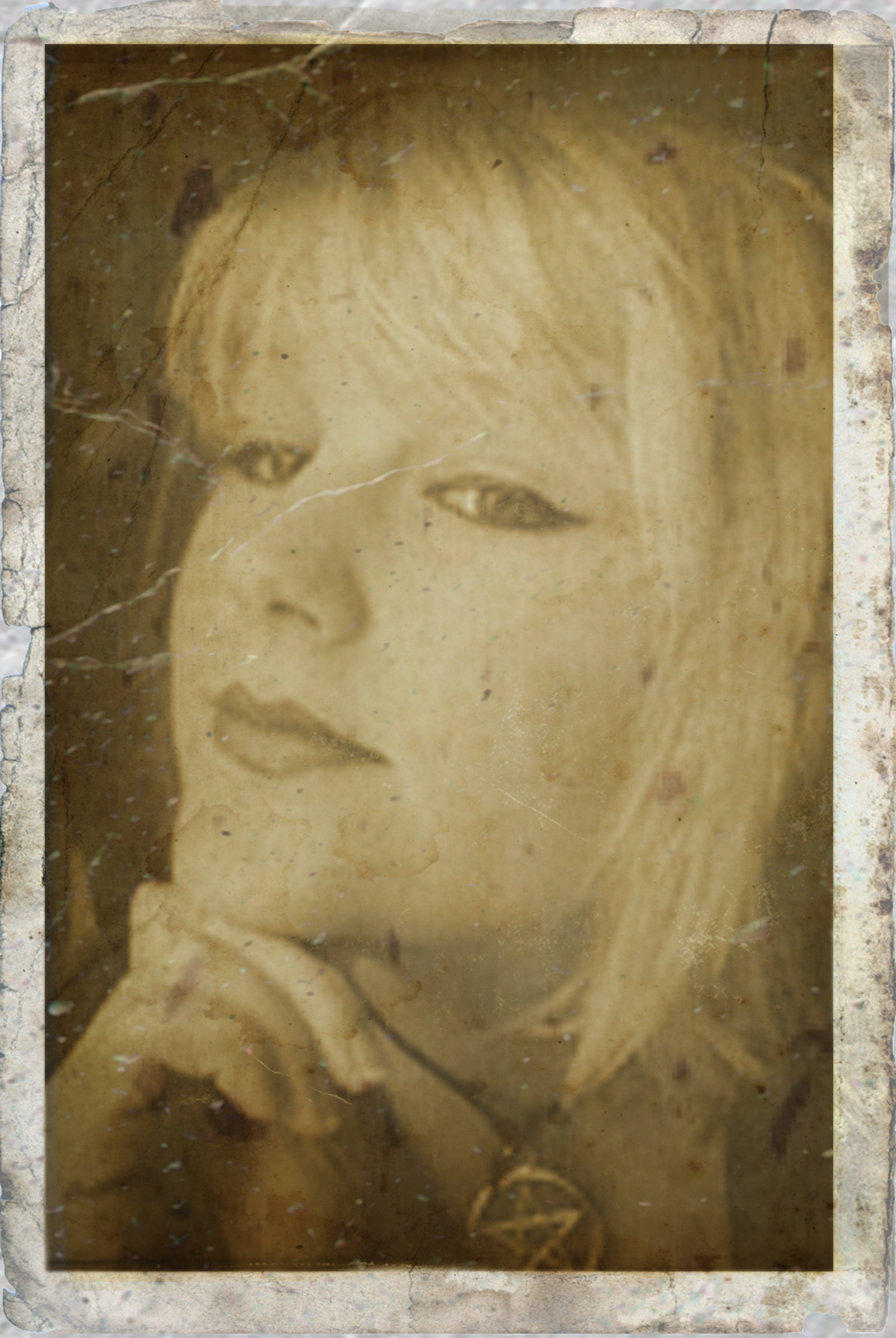 ABOUT THE ARTIST 
Jeanette Andromeda is an artist, blogger, youtuber, writer, podcaster and filmmaker. When she's not talking about horror or up to her elbows in paint, she's often found wandering around in graveyards working on stories, scripts and sketches.
Jeanette is the new co-host of the 9th Story Podcast where our Victoria first appeared.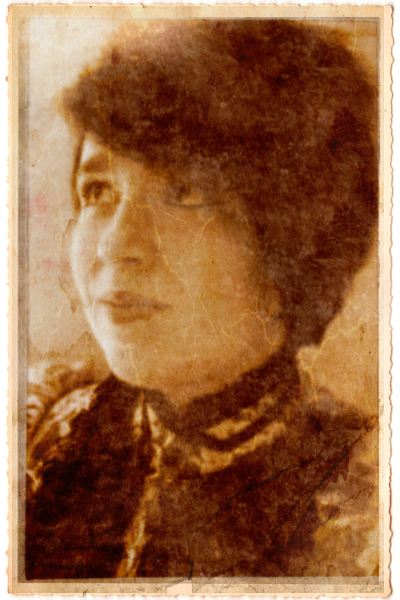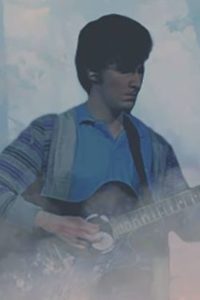 ABOUT THE COMPOSER
Tom Rory Parsons is a freelance composer from the United Kingdom. He has composed music for a variety of different audio dramas/podcasts composing theme songs, underscore and placing music scene by scene were it appropriate, he has also taken part in editing and sound design for certain projects.
He has an extended diploma in Music Practice and a Bachelors degree in Music Performance and Technology. His other credits include:
Small Town Horror (2016-) | Jim Robbie and the Wanderers (re-release of episode 1 and 2.7-) | Intergalactic Animals and how to Wrangle Them (2016) | Nobody Listens to Edgar (2016) | Terror of the Night Cat (2016) | Virtually Insane (2015) | Wicked Library (2016)