Podcast: Play in new window | Download (Duration: 34:31 — 63.8MB)
Subscribe: Apple Podcasts | Android | Google Play | Stitcher | TuneIn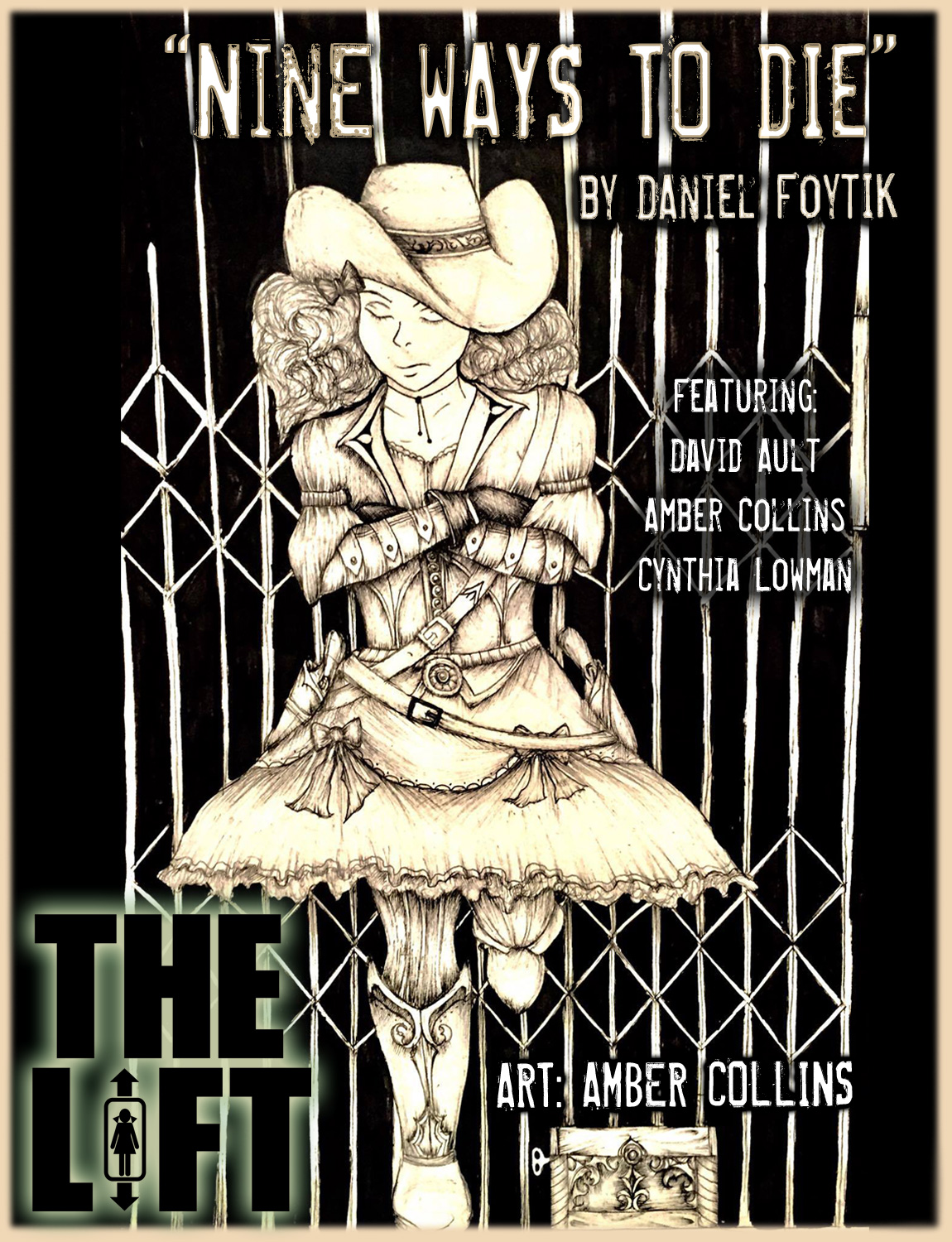 STORY:
"Nine Ways to Die" – Daniel Foytik
Picking up after "Plummet" and "Broken", we follow Victoria as she adapts to her new role, and explores the contents of her mysterious library.  When she is led by her music box to a special collection of journals, she finds a way to reconnect with her father who was lost when The Building fractured reality.
In this tale spanning centuries , you'll learn more about Victoria, her purpose, the building, and more.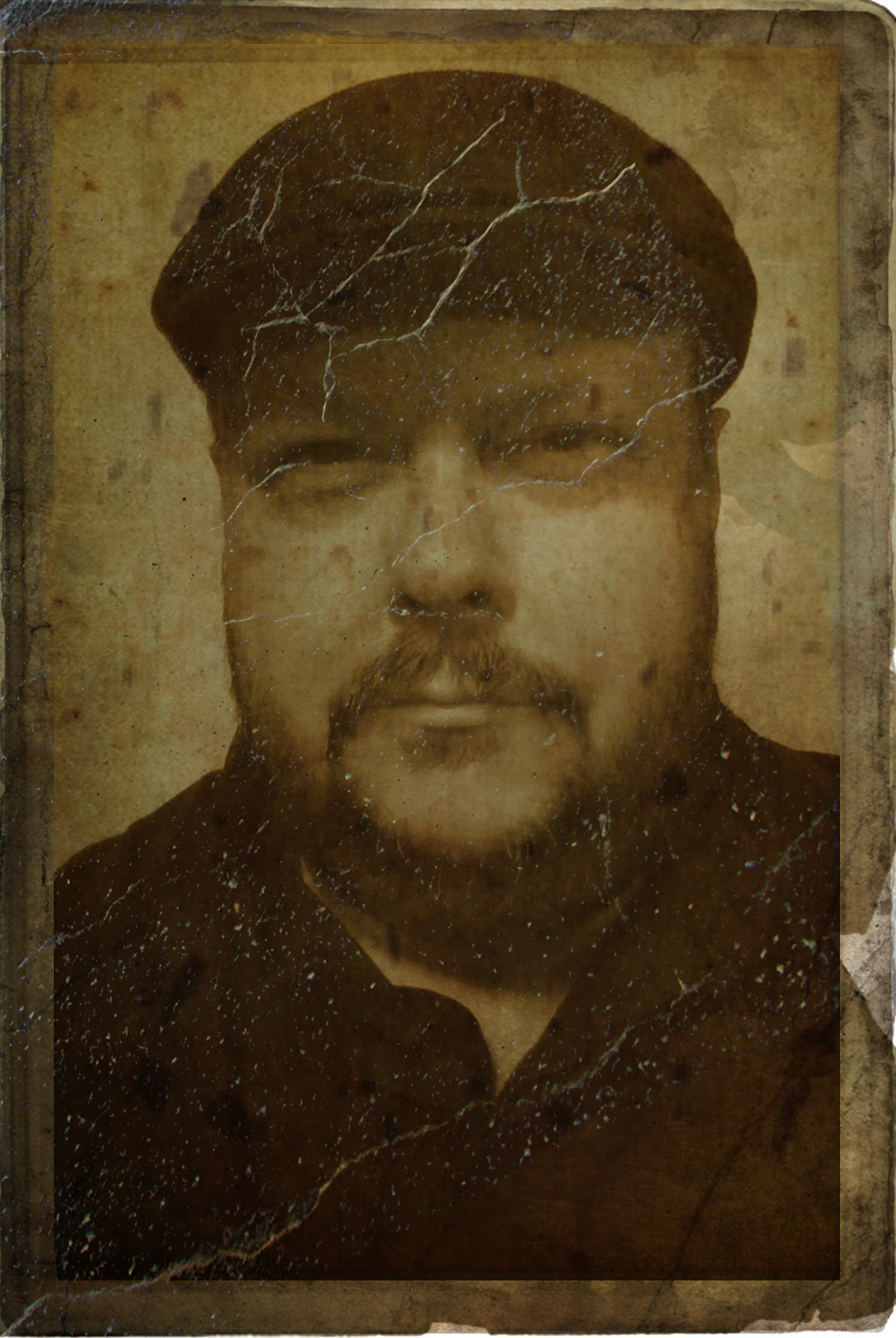 ABOUT THE WRITER
Daniel Foytik is currently involved in the production of four podcasts including The Lift. Daniel is a writer and storyteller who explores his love story and storytelling in all its forms through, writing, narration, audio production, and podcasting. His original podcast 9th Story Podcast features interviews and discussions on story. Daniel made his first foray into the world of audiobook narration in the upcoming audio editions of an anthology from Shadows at the Door, edited by Mark Nixon, and a novel, Carrot Field, by Vincent Asaro.
Daniel's production entity, 9th Story Studios, produces The Wicked Library, 9th Story Podcast, and The Lift (with co-Creator and Producer Cynthia Lowman).
Website | Facebook | Twitter | Shadows at the Door Audio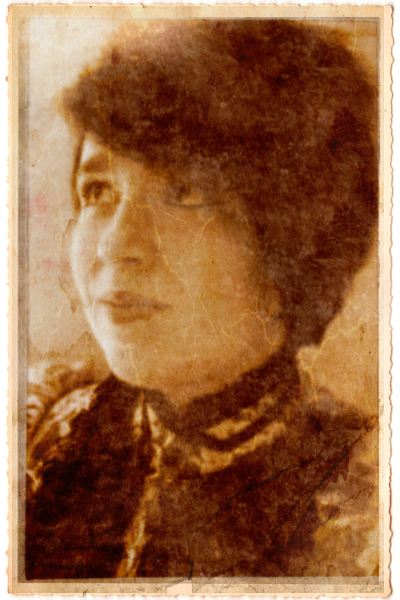 ABOUT THE ARTIST 
Amber Collins is an artist, voice actress, and gamer. When she's not voicing Victoria, she's creating original artwork on DevianArt.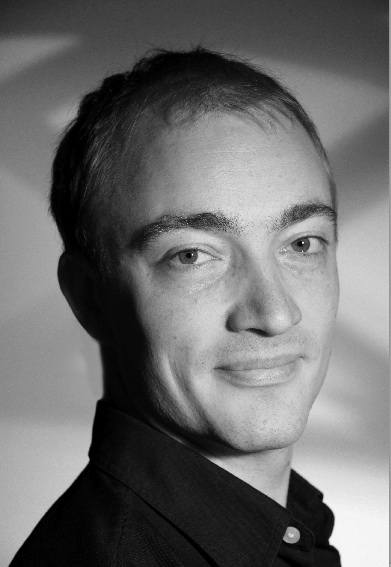 SPECIAL GUEST VOICE
The voice of William Earl Bigglesworth-Hayes was performed by David Ault.
David Ault  is a narrator, voice actor, cellist, astrophysicist, and storyteller. He trained at the Court Theatre Training Company between 2006 and 2008, but has been performing on stage since 1995. He discovered voice acting in 2004 and has been producing audio ever since. David can be heard on numerous podcasts including NoSleep Podcast, Pendant Audio and Colonial Radio Theatre.
NARRATION
Dramatic reading performed by Daniel Foytik
Twitter: @dfoytik
The voice of Victoria Bigglesworth-Hayes was  performed by Amber Collins
Twitter: @blamberino
The voice of Merritt Bigglesworth-Hayes was  performed by Cynthia Lowman
Twitter: @cynthialowmnan