Podcast: Play in new window | Download (Duration: 30:02 — 55.6MB)
Subscribe: Apple Podcasts | Android | Google Play | Stitcher | TuneIn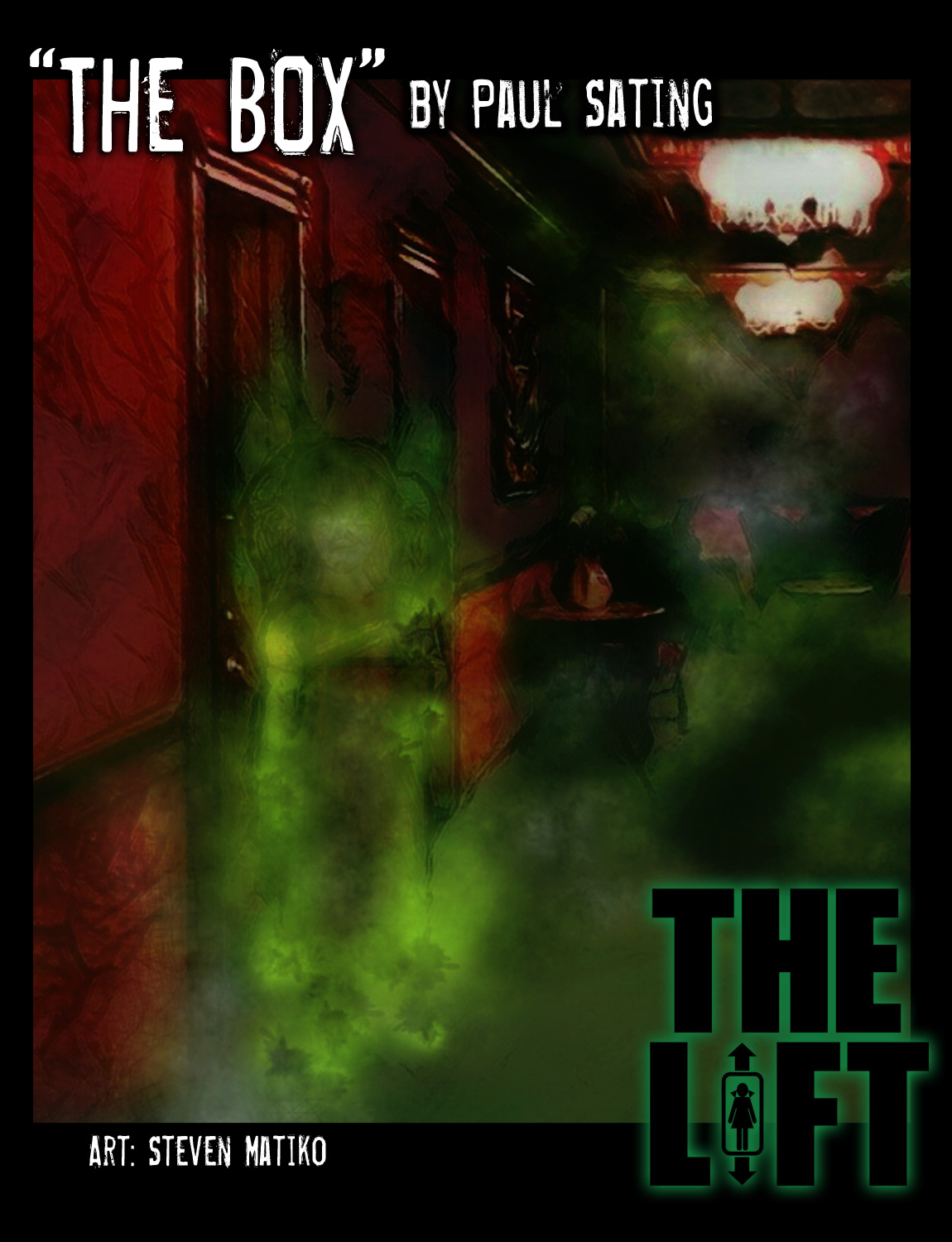 STORY:
The Box – by Paul Sating
A man drowns himself in alcohol because he's given up all of his own hopes and dreams for his wife and children. Victoria makes him choose to take care of his own needs or to continue to be used by his family through a harsh lesson where it's him or them.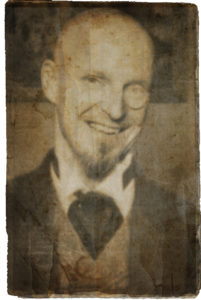 About the Writer
Paul Sating is a writer and the creator of three audio dramas: Subject: Found, Atheist Apocalypse, and Diary of a Madman.He loves writing various short stories and manuscripts when he's not producing his shows. His audio dramas have won numerous accolades, nominations, and even an award or two since he launched his first one in 2015. A lover of horror, his young mind was warped by the 1980's slasher films and an overdose of Clive Barker's work. He's been in love with the genre ever since and hopes that one day the horror film industry will finally catch up with the wonderful tales horror writers are creating.When he's not writing he's reading or spending time adventuring through the foreboding back-country of the Pacific Northwest in pursuit of his favorite legends and lore. Paul lives in Olympia, Washington and is passionate about the writing craft, getting to the ocean, doing anything in the mountains and his spending time with his lovely wife and children.He's honored and humbled to be a small part of Victoria's life.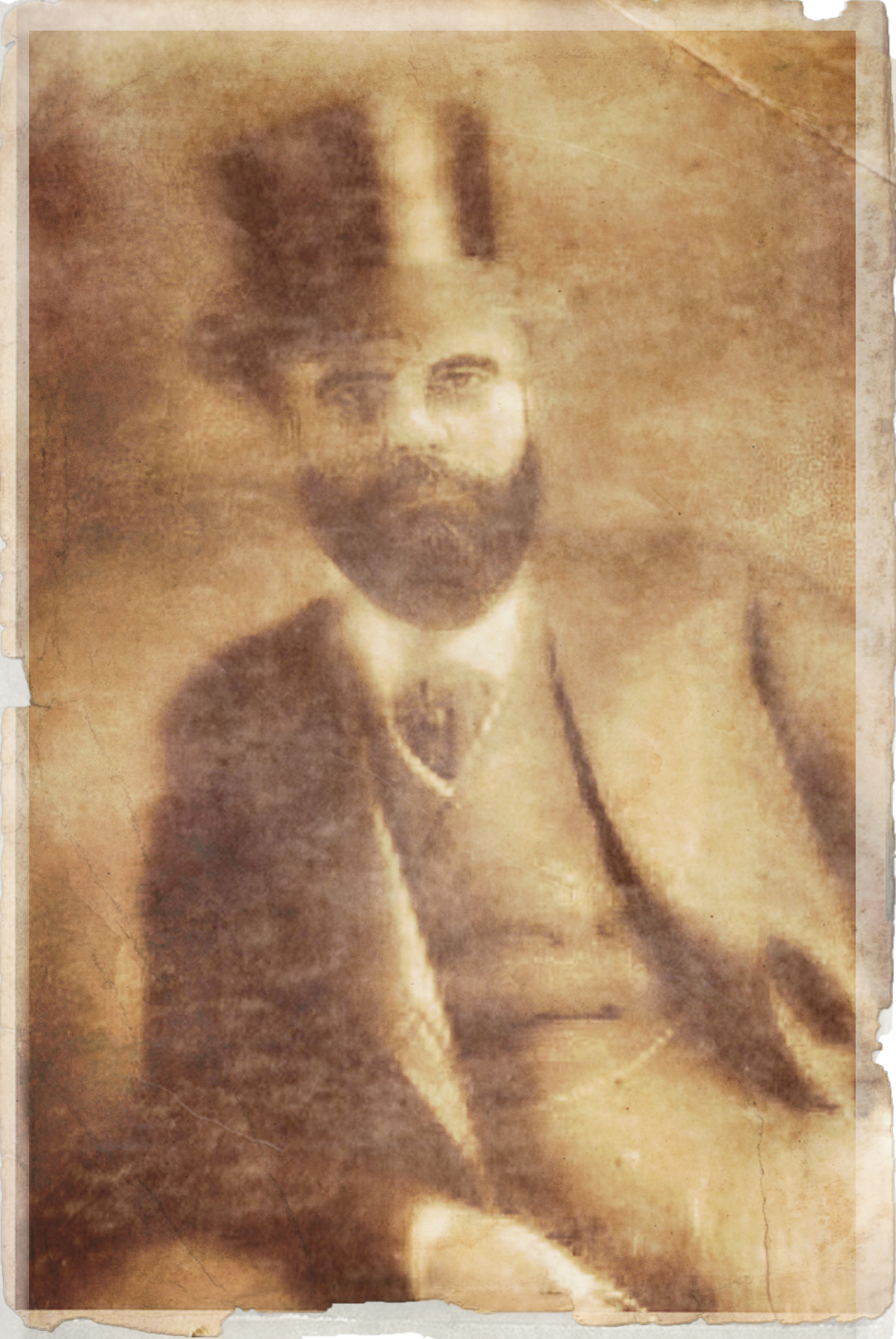 ABOUT THE ARTIST 
Steven Matiko is a talented artist who enjoys horror and dark fiction. Many pieces of his work can be found on the 9th Story Website. Steve is also a musician and his original music has been featured in podcasts created by 9th Story.
Steve frequently creates art for The Wicked Library and The Lift.
NARRATION
Dramatic reading performed by Daniel Foytik
Twitter: @dfoytik
The voice of Victoria Bigglesworth-Hayes was performed by Amber Collins
Twitter: @blamberino
The voices of "Bored Waitress" and Rachel were performed by Monica Foytik
The voices of Rebecca and Alisha were performed by Annabelle Pyles.