Victoria Bigglesworth-Hayes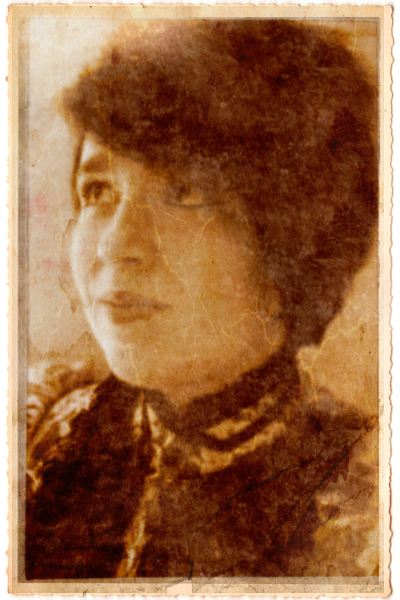 Voiced by Amber Collins
Bringing Victoria to life each episode is Amber Collins, a talented voice actress from Australia.
Find Amber on Deviant Art and Twitter.
This is my music box. There are none like it, and this one is mine.
My music box is my best friend. It is me. I must master it as I must master myself.
My music box, without me, is useless. Without my music box, I am useless. I must use my music box true. I must play its music — for I am The Chosen and I am The Guide. I must play it to create story, and to create change. I will…
My music box and I know that what counts in life is not the sound we make, the noise of our hand crank, nor the songs we play. We know that it is The Changes created when we bend reality that count. We will change things…
My music box is alive, even as I, because it is my life. Thus, I will learn it as a sister. I will learn its weaknesses, its strength, its parts, its accessories, its lock and its hand crank. I will keep my music box working and ready, even as I am ready. We will become part of each other. We will…
Before the Goddess, I swear this creed. My music box and I are the Defenders of My Place. We are the Masters of our charges. We are the Saviors of many stories. We are the Guide and the bridge between worlds of thought and reality.
So be it, until Story is life and life is Story.
Victoria Bigglesworth-Hayes