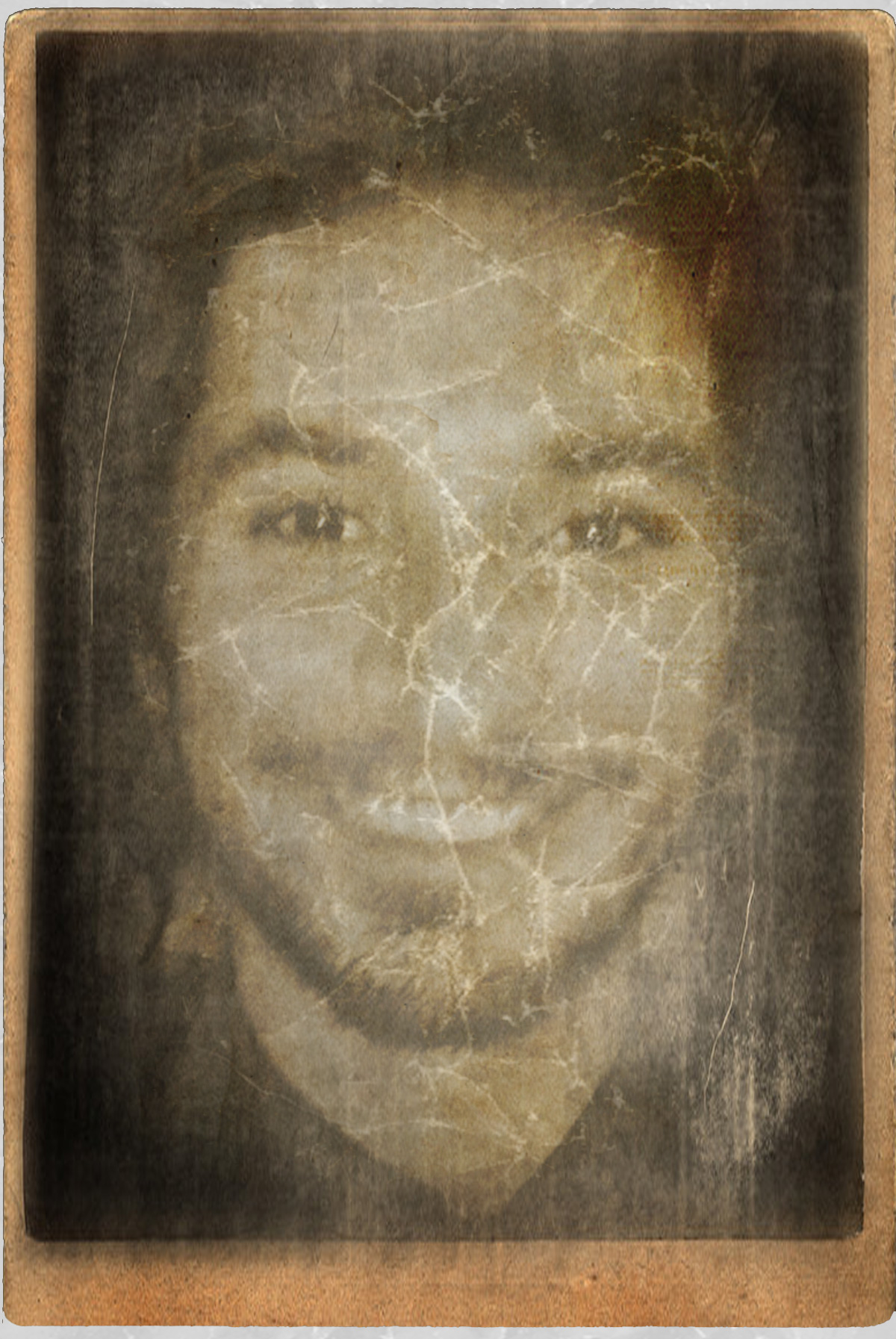 Nico Vettese of We Talk of Dreams is a talented composer who was born in Yorkshire, Northern England, and currently resides in Lancaster. Self taught, and preferring to be called a composer rather than a musician, he enjoys the ability to work on a piece until it feels perfect. Trained in guitar and piano, Nico now immerses himself in music theory.
Influences for his work come from everywhere, but his biggest influence is Nobuo
Uematsu who was the composer for the 'Final Fantasy' video games.
His music production entity, We Talk of Dreams, takes it's name from a line spoken by Mercutio in Shakespeare's "Romeo and Juliet". Some of his credits, in addition to his work on The Wicked Library and The Lift, include a series on Soundcloud called "Reimagined". He is also hard at work on the Score for Carrot Field, an epic fantasy by Vincent Asaro, as well as two video games, 'Distant Suns' – A co-op space adventure and 'Nekodama Catastrophe' – a hack 'n' slash arcade game.
"I focus on writing soundscapes that will make the media immersive rather than having music that is distinctive. I intend to make all sounds illustrate the worlds that the media is set within." ~ Nico Vettese