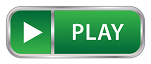 Podcast: Play in new window | Download (Duration: 38:53 — 72.0MB)
Subscribe: Apple Podcasts | Android | RSS
Listen and Subscribe:
iTunes
| 
TuneIn
|
Stitcher
---
STORY
For years, Rachel has suffered at the hands of her abusive boyfriend, a boxer named Tony 'The Storm' Matroni. When she decides she's finally had enough, and the opportunity presents itself, she makes a choice she regrets. A trip on The Lift to the Sixth Story offers her a second chance to choose.
---
The Lift is created and shared for free, but there are hard costs associated with its production.
Keeping our podcasts free is important to our goal of spreading story and helping the talented writers, artists and composers we work with find new audiences. Because we have always seen our projects as a form of community building and collaboration with our listeners, we wanted to create a way for our core fans to become a part of what we do. If you enjoy the content and would like to contribute, we'd really appreciate it!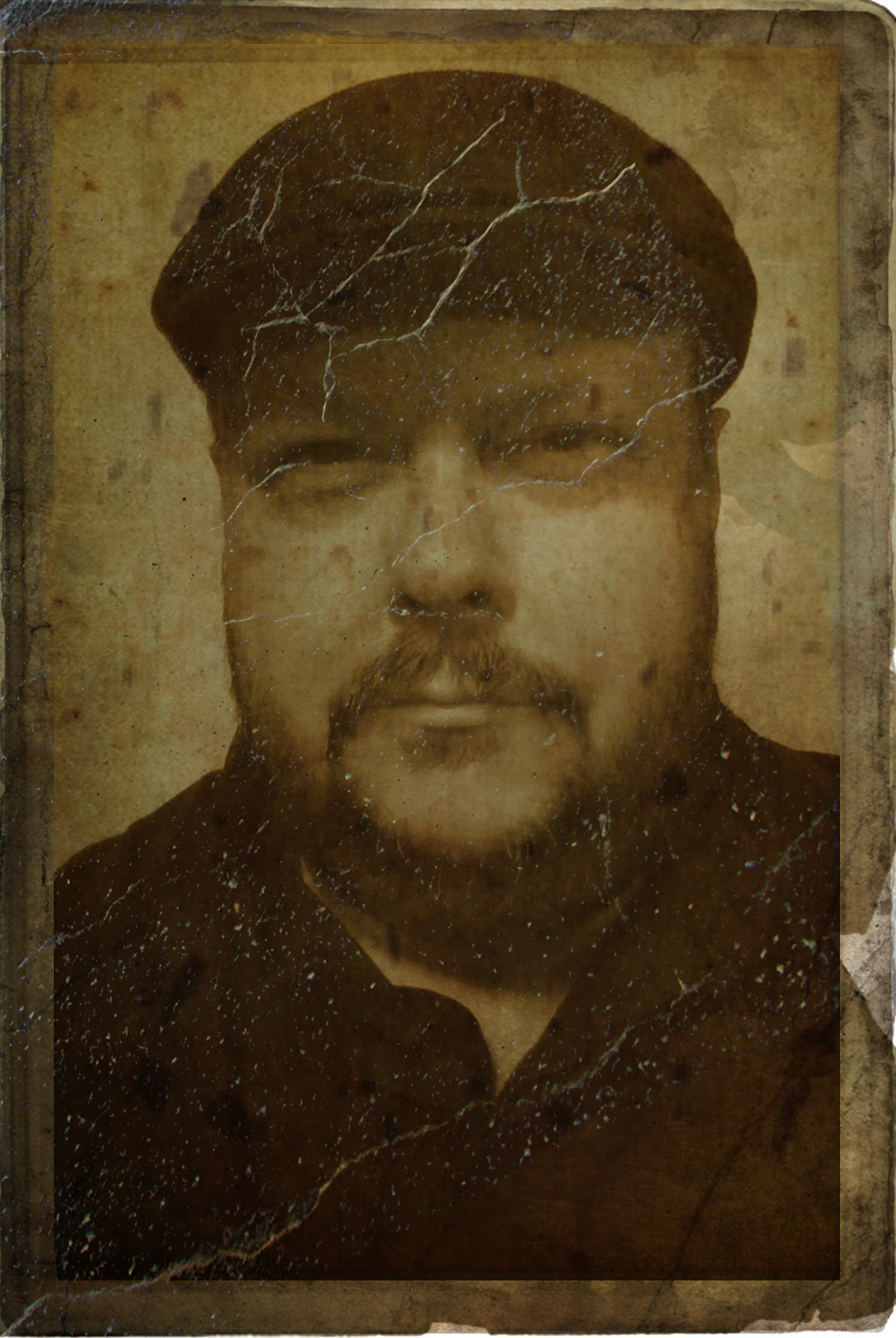 About the Writer
Daniel Foytik is the current host and producer four podcasts including The Lift. Daniel is a writer and storyteller who explores his love story and storytelling in all its forms through, writing, narration, audio production, and podcasting. His original podcast 9th Story Podcast features interviews and discussions on story. Daniel will be making his first foray into the world of audiobook narration in the upcoming audio editions of an anthology from Shadows at the Door, edited by Mark Nixon, and a novel, Carrot Field, by Vincent Asaro.
Daniel's production entity, 9th Story Studios, creates The Wicked Library (with Executive Producer Nelson W. Pyles), 9th Story Podcast, Listen (devoted to storytellers telling stories), and The Lift (with Executive producer Cynthia Lowman).
Website | The Wicked Library | Facebook | Twitter | Shadows at the Door Audio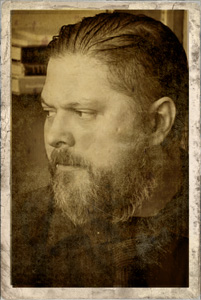 About the Artist
Jon Towers is an artist, podcaster, and writer, he is the creative mind behind indie comic book company Stigmata Studios. Often referred to as the "Creator Emeritus" of Society 13 and Co-creator the Wicked Library by former Host Nelson W. Pyles, Jon Towers is a modern Renaissance Man, who serves up his brand of awesome in the form of comics, observation, satire, myth and legend, and edgy writing and observation. He will be featured in an upcoming issue of Dreadful Geographic, an Ezine from Forsaken. You can find Jon's graphic novel, the D'Jinn Jihad on Amazon, and all things Jon Towers on his website, Stigmata Studios.
Stigmata Studios is an indie comic studio that has been producing indie comics featuring the heroic Nonstandard Assembly and its quirky members for over  ten years. They produce graphic novels, comic book magazines and FREE web comics! The stories feature history, the occult, politics, myth, whiskey and violence with an edgy point of view. The Abracast is the official podcast of Stigmata Studios.
Website | Twitter | Facebook | Patreon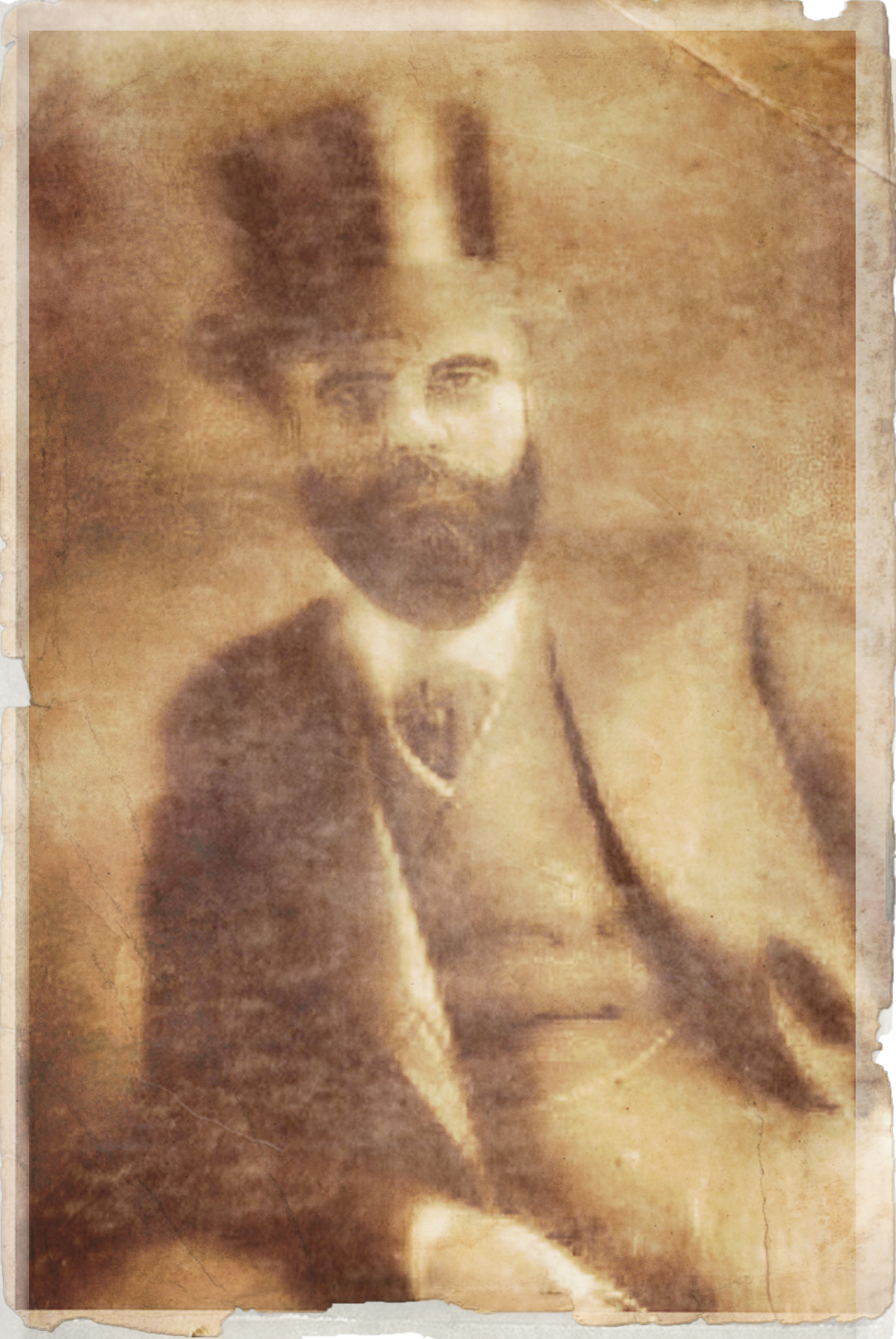 About the Composer
Steven Matiko is a talented composer who enjoys horror and dark fiction. Many pieces of his work can be found on the9th Story Website. Steve is also a artist and his original art is often featured on the 9th Story.
MUSIC/FX
Score:
Steven Matiko of X-Spector in collaboration with Nico Vettese of We Talk of Dreams.
Incidental Music:
"Come Play With Me" (Author Greeting)
Kevin MacLeod (incompetech.com)
Licensed under Creative Commons: By Attribution 3.0
"Dances and Dames" (Harry Strange DragonCon Promo)
Kevin MacLeod (incompetech.com)
Licensed under Creative Commons: By Attribution 3.0
The Lift Opening Theme Music
Composed and Recorded by Kimberly Henninger and Shawn Parke of Cathedral Sounds
cathedralsounds.org

The Lift Closing Theme Music
Composed and Recorded by Nico Vettese of We Talk of Dreams 
www.wetalkofdreams.com
"Let my Creep Funk your Disco Horror Show" (Credits)
Composed and Recorded by Steven Matiko of XSpector
Sound Effects:
Free Sound
http://freesound.org/
Sound Design by Daniel Foytik, 9th Story Studios: www.9thstory.com